By using this site you accept the use of cookies. Read more
Welcome to the Artsana Innovation Platform
Join our innovation platform
Artsana Innovation Platform: a new way to identify innovative solutions that meet the needs of families around the world, through OPEN INNOVATION. This platform is open to all: creatives, designers, graphic designers, technicians, and engineers... everyone can take part in the online contests and present their ideas, contributing to the creation of new and innovative projects. The aim is to create a large community that shares ideas but also passion. It represents a new way of engaging in dialogue and a different way of sharing, including our own talent, with the Artsana Group's usual goal: to develop innovative solutions, that can meet the concrete and real needs of families!
Learn more
The Process: how it works
Signup and create your profile
Create a new account on our signup page and tell us what kind of creative you are.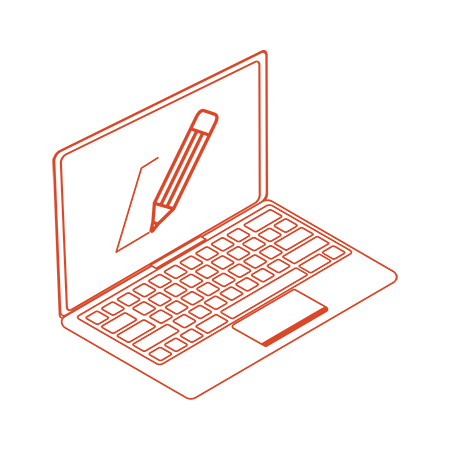 Find contests of interests and create your project
Start creating a project, following the indications and info provided in the brief. If you have doubts or questions, do not hesitate to contact us.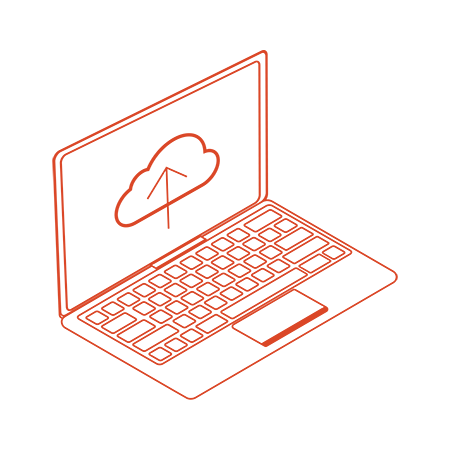 Submit your project and full join our community of creatives
Submit your project through the upload page and get in touch with an international community from all around the world, with whom one can share the passion for design.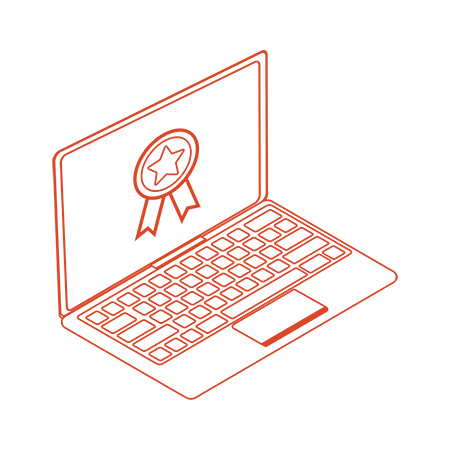 Get awards and international awareness
Run for cash, and get nternational awareness generated by the interest of designers and professionals.

Artsana
Group
Artsana Group, founded in 1946 by Cavaliere del Lavoro Pietro Catelli, is headquartered in Grandate, in the province of Como (Italy). It is a leader in the baby care sector with brands such as Chicco, Neo Baby, Boppy, Fiocchi di Riso and Fisiolact. Since 2017, Artsana also owns 100% of Prenatal Retail Group, which is active in the baby and children's products sector through the brands Prénatal, Toys Center, Bimbo Store and, in France and Switzerland, King Jouet.


About the group