By using this site you accept the use of cookies. Read more The Group markets its brands in over 150 countries through about 400 Chicco stores, as well as numerous local distributors, and through the Prenatal Retail Group network which, with its four controlled brands, has a total of around 700 stores.
Artsana Group has more than 8,500 employees across its 21 subsidiaries worldwide and its four production units in Europe, two of which are in Italy - Verola Nuova (BS) and Gessate (MI).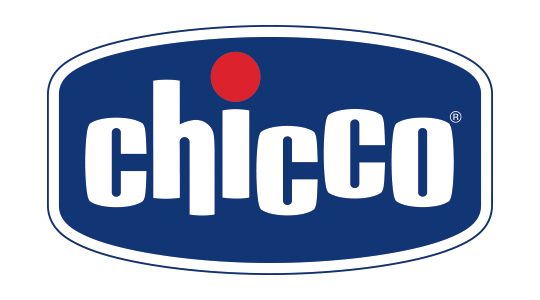 Brand dedicated to the entire world of children. For over 60 years Chicco has been "wherever there is a baby" and is one of the top 10 Italian brands of consumer goods. Chicco is present in over 120 countries, with almost 400 single-brand stores - of which 113 in Italy - and has a turnover of about 700 million euros, equally divided between Italy, Europe and the rest of the world. The United States is especially important as it is the second market after Italy in terms of sales volume.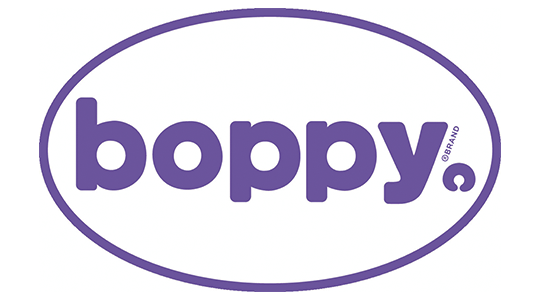 American brand acquired in 2008 and market leader in nursing pillows with over 25 years of experience. In the United States, the Boppy nursing pillow was voted the "Children's Product of the Year" more than 15 times, a record!

Artsana develops, manufactures and distributes high-end child car seats and strollers under an exclusive worldwide licence with the Recaro brand. It is a German brand synonymous with quality, safety and innovation in design seating systems developed for sectors such as the high-end automotive or aviation industries.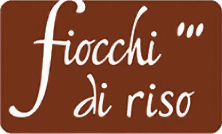 Fiocchi di Riso is a cosmetic line designed for infants and children that respects the physiological balance of the skin thanks to the total absence of substances that hinder skin perspiration or that dehydrate/irritate it.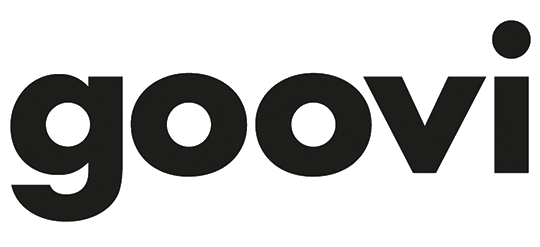 Born from the meeting between Michelle Hunziker and Artsana Group, the Goovi lines are designed for the well-being of women, family care and the home by combining the benefits of natural ingredients with a good vibes philosophy. The brand offers three lines: personal care products ideal for the whole family, dietary supplements for the well-being of women and household care products.